Upcoming Services for Holy Week:
Palm Sunday Communion and Choir Cantata
Join us on Sunday, March 25 @ 11:00 a.m. as our Choir presents the cantata "Canticle of the Cross".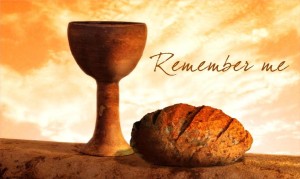 Maundy Thursday
Thursday, March 29 @ 7:00 p.m. join us for our annual service featuring a drama and special music.
Good Friday
Friday, March 30 @ 11:00 a.m. 
Join us as we take time to acknowledge the sacrifice Jesus made for each one of us on the Cross.
Easter Sunday Celebration
Sunday, April 1 @ 11:00 a.m.
UPCOMING APRIL EVENTS:
Annual Hot Roast Beef Dinner
Saturday, April 7 with sittings at 4:00 p.m., 5:15 p.m., and 6:30 p.m.
Our roast beef dinner is renowned – and always sells out quickly.
Tickets $18 Adults $9 for children 12 & under
Please call Lois at 902-368-8246 or Betty at 902-894-5272
Church Parade with the PEIR
Sunday, April 15 @ 11:00 a.m.
Join us as we honour the men and women of the Prince Edward Island Regiment and all they do for our community and nation.