Here's what's coming up the next few weeks!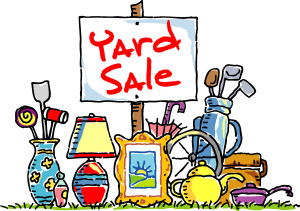 Fall Harvest Yard & Bake Sale
Saturday, October 13
8:00 a.m. – 11:30 a.m.
Featuring dishes, jewelry, books, CDs, DVDs, furniture, clothing, toys, Christmas items as well as baked goods, preserves, and harvest items.
Lady Singers of Our Century Concert
Monday, October 15 @ 7:30 p.m. 
Featuring Jolee Patkai, Keila Glydon, Joan Reeves, Judy McGregor, and Colleen MacPhee in a musical tribute to Loretta Lynn, Crystal Gayle, Patsy Cline, Tammy Wynette, Anne Murray, Connie Francis, and Rita MacNeil.
Tickets are $12 and are available by calling Lois at 902-368-8246 or Jeanette at 902-892-2974.
This show always sells out, so buy your tickets early!